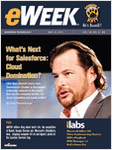 eWeek is the essential technology information source for builders of e-business. Focuses on e-commerce, communications and Internet-based architecture.

Oracle Magazine contains technology-strategy articles, sample code, tips, Oracle and partner news, how-to articles for developers and DBAs, and more.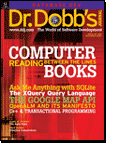 Dr. Dobb's Journal enables programmers to write the most efficient and sophisticated programs and help in daily programming quandaries.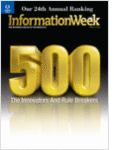 InformationWeek is the only newsweekly you'll need to stay on top of the latest developments in information technology.